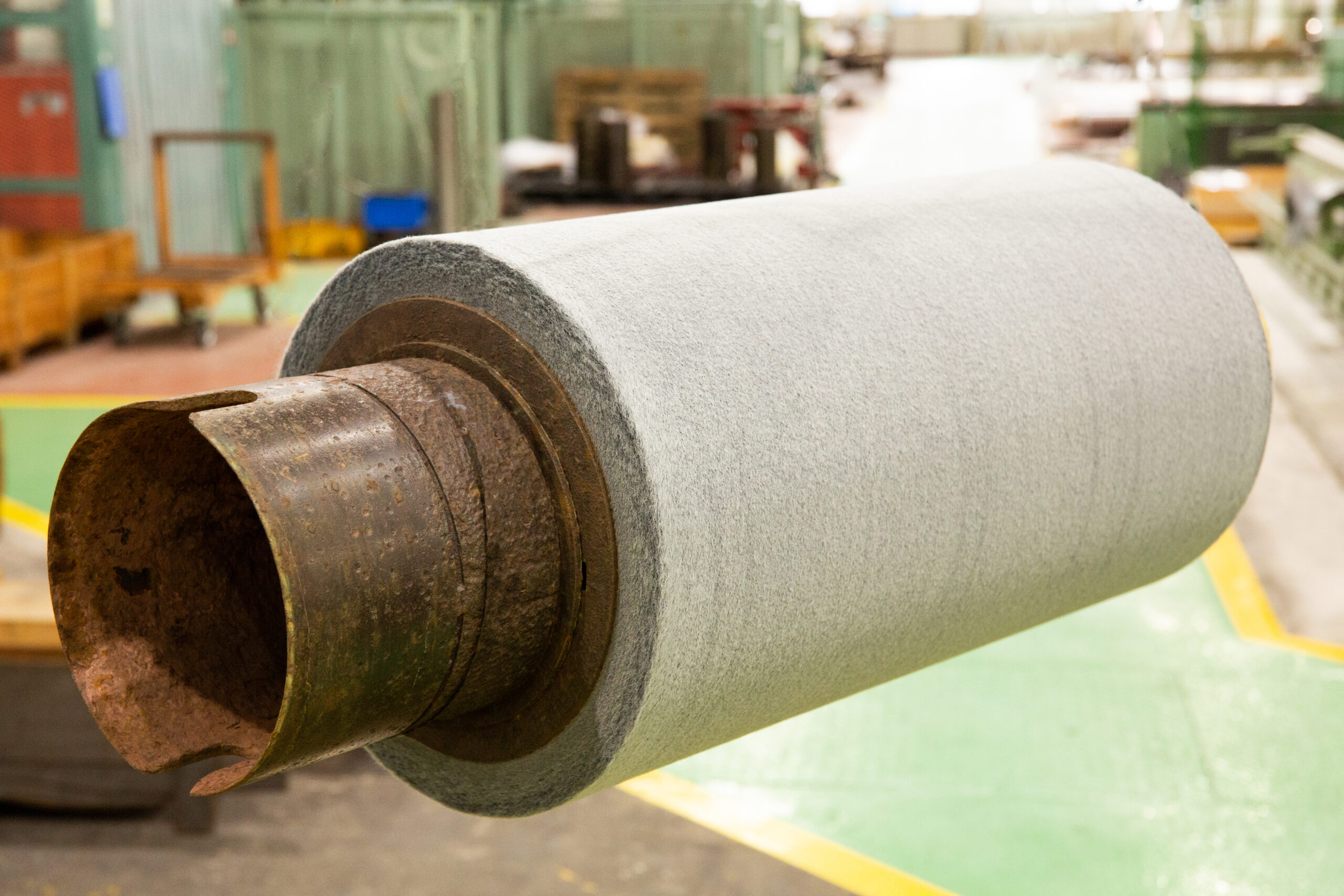 TSB
TSB is a nonwoven polishing material created by impregnating a porous nonwoven fabric with a polishing substance.
Used for polishing and grinding. Various forms available, sheet, roll and disc.
Features
Applications: polishing and grinding
Depending on the type of nonwoven material and abrasives, both procedures possible.
Resistance to clogging and grinding burn
Self dressing and selfsharpening.
Abrasives are uniformly distributed evenly inside
Smooth and excellent contacts on any curved or contoured
surfaces owing to high flexiblity.
Applications
Cleaning
Cleans and removes scale, oil film and corrosion on metalware.
Removes rust from machinery, steel and copper plates.
Deburring
Deburring for drilled holes.
Removes burrs and creases caused by press work.
Removes scratches on aluminium sash and pipes.
Surface finishing
Hair line finishing, satin finishing, matte finishing on metalware.
Specifications
Abrasive
A / C
Grain size
#100 / #150 / #220 / #320 / #500
#600 / #1000 / #1500 / #2000
Form
Sheet

Disk

Block

Compressed wheel


Flap wheel